Travel Tales and Tips
by

Holidays from Hels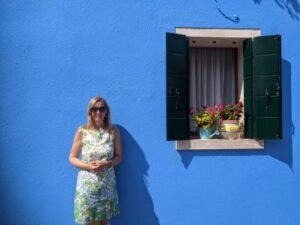 Spinning tales about our family travel mishaps and successes, with lessons learned so you can avoid our pitfalls and holiday a little better.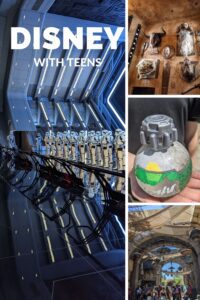 Where else can you march with an army of stormtroopers, drink from a soda detonator and feast on alien meat at the Galaxy's Edge before battling the supernatural at Indy's side and cruising through all the jungles of the world?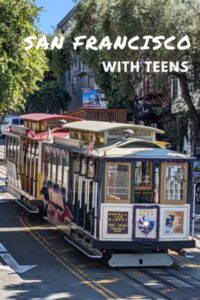 Looking for the best things to do in San Francisco with teens? How about sealion spotting, riding a white knuckle cable car or sipping a cocktail in an indoor rainstorm for starters?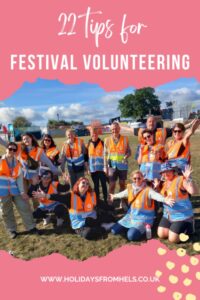 Fancy seeing some rock icons whilst volunteering at festivals for Oxfam? Why not embark upon a new era of working family holidays? Don a tabard, pick up a radio and dance the night away, introducing the next generation to the joy of festival life,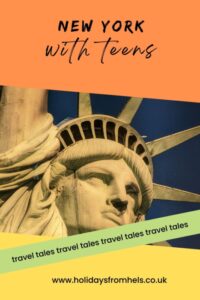 What to do in New York with teens? Why not try a Broadway try out singing diner, Statue of Liberty selfies or search for the minxy capuchin from Night at the Museum?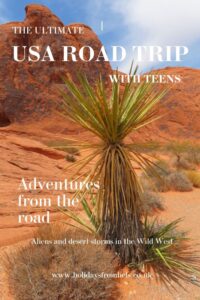 Fancy hunting for aliens and bears, sliding down water chutes natural and Disney-crafted, wading up rivers and parasailing over lakes? From bright neon boneyards to deadly deserts, your USA road trip with teens will be a true American adventure.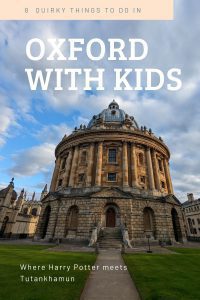 Looking for fantastic beasts, Roman mummies, Harry Potter film sets and Egyptian curses – why not give Oxford a whirl?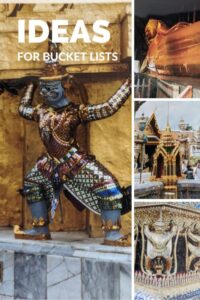 Can I invite you to head into the dreamlike whipped cream architecture of Barcelona or wander amongst golden palaces in Bangkok? You could perhaps stop for breakfast cooked on an active Balinese volcano before heading into skies over Vancouver in a sea plane? More ideas for your list this way...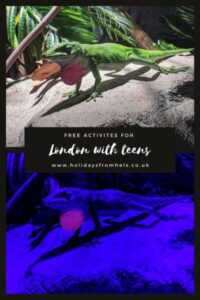 With seats democracy, roof gardens, theatre and vintage shopping, stars of stage and screen and fragments of actual stars in the museums – London is a treasure trove of teenage fun.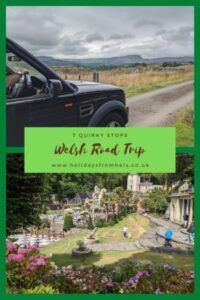 A Wales road trip has a few secret rabbits under it's hat. Yes, there are mountains, castles and sheep, but there are also Italianate villages, Victoriana sweetshops and sweeping surfing beaches.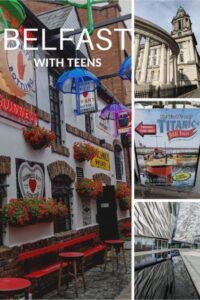 From ship sinking icebergs, to ex-con peace wall tours and skydiving, the city will capture your teen's attention.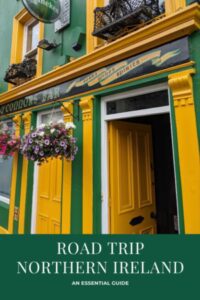 Craggy coasts, ruined castles and dark hedges await on your road trip Northern Ireland. Check out my essential guide so you don't miss the surprising Caribbean waters and luxury spa resorts on the way.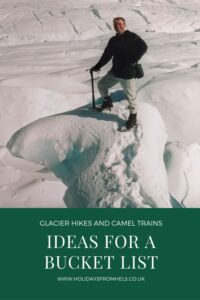 6 fun outdoor activity ideas for your bucket list – from helicopter glacier hikes to sleeping under the stars in the Outback, live life to the max while there's still time.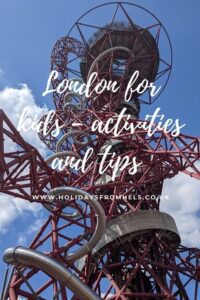 With sparkling Lidos, parakeets in the parks and Olympic slides, London with kids is always brilliant. And the good news is it can totally be done on a budget in Covid, even in the rain. It is harder to plan than usual and you need back-ups at your finger tips Here are my top tips for how to navigate setting up an itinerary with a few lessons learned along the way.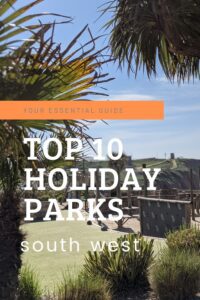 Quite simply the best holiday parks we have found in our decade of travels around the Sun holiday parks in South West England. Discover the ultimate on-site activities, on-your-doorstep beach access, adventurous local attractions and a touch of Miami in England.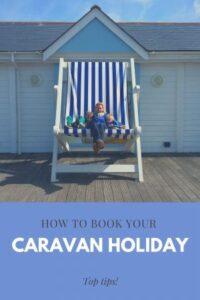 An essential guide for what to look for in a site and a caravan. Think palm trees and cocktail bars by the sea. Staycations can look more tropical than you'd imagine!
Ever fancied a one day canal boat hire? Here are our tips for one day as captain of the watery roads - navigating narrow bridges, leaky locks and sneaky sills.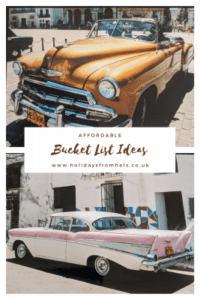 Experience all this planet has to offer with this series of affordable bucket list ideas. From watching lightning over the Grand Canyon to seeing living goddesses in Kathmandu – inspiration for secrets worth seeking out.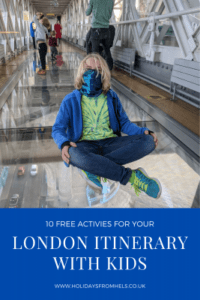 How much can you pack into a London itinerary with kids without finishing them off? Quite a bit it turns out! We managed sitting glass floor at Tower Bridge, balancing lorikeets on your head and seeing Queen Victoria's actual crown.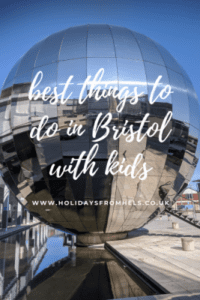 Looking for top things to do in Bristol with kids in Lockdown? Can I suggest sliding over slippy rocks, giant head hunting, sledging down ski slopes and climbing over monkeys?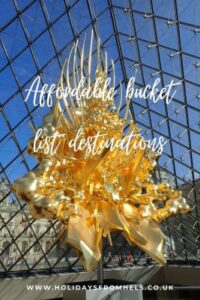 Everyone has a bucket list destinations dream, but how are you going to get there before the bucket gets kicked? Travel inspiration and tips for making your dreams come true.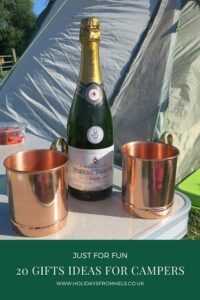 Wondering what to buy someone who loves travel but can't at the moment? Here are some gift ideas for campers and travellers that they can look forward to using next summer. After a lifetime of camping, these are our most treasured finds that we no longer travel without – our essential non-essentials.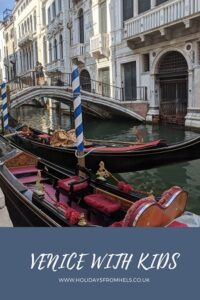 Join us on our adventure to Venice with kids - flamingos, beach clubs, Murano glass tigers and chocolate box Burano houses. Marvel at the fabulously elaborate architecture and walk amongst Roman horses on the terrace of St Marks Basilica itself.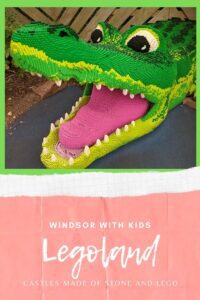 Travel in time from the Stone Age at the Henge, through the Norman Conquest at Windsor Castle and into the laser shooting Ninjago Lego-ride future by way of castles real and fantastic.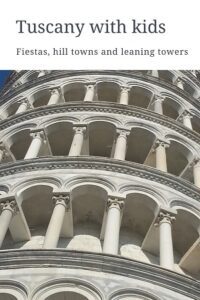 Tuscany with kids - land of Narnia-like statues, buildings saved from destruction by their own beauty, comedically leaning towers, modern Roman Gladiators and pizza n ice cream for tea.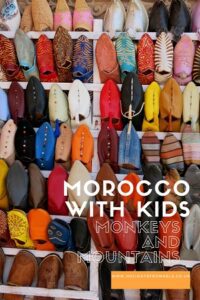 Becoming lost in time and space in the crazy Kasbah with its waist coated monkeys, uninvited snake necklaces and abandoned donkey hooves. Embark on sunflower festooned rafts to the foot of waterfalls in the Atlas mountains; and join a camel caravan, disguised as a Bedouin.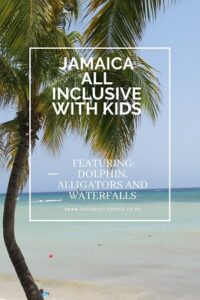 Land of crocodiles, rum, dolphin and crime. How to stay in Jamaica all inclusive and have an adventure at the same time.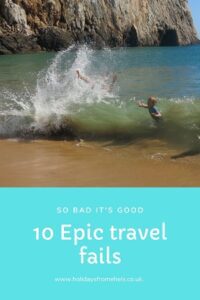 Top ten epic travel fails - from face attacking fish to enraged bulls and unexpected water snakes. Sometimes it's so bad its good.
Flowers, water and snow in the desert - there are more things to do in Dubai with kids than you may think. check out these top 10 activities from a local expert.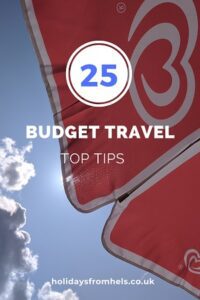 Using these 25 budget travel top tips UK I have found free flights to Jamaica, 2-centre holidays for the price of 1, free entry to Legoland, the Tower of London, Matilda the musica . You may already know all this but, if not, here's how.
St Ives gallery –  favourite photos of the many fabulous beaches fronting St Ives: Porthmeor, Porth Gwidden, Porthminster and Harbour Beach (and I've thrown in Porthcurno, which is a drive away but too beautiful not to).
A lifetime compendium of the best large group accommodation we have found with UK friends and family. From Abbot's Manors, to Old Schools, yurts and farmhouses.
Scafell Pike family hike – the tallest mountain, the clearest waters and the steepest roads in all the land. Travel tales featuring a rising river, tears and a boat.
Portugal with kids – Lagos to Lisbon: furnace hot beaches with icy eat-you-up waves, adventure canoeing, unexpected medieval camels and castles in the sky.
Family Snowdon hike up the Pyg Track and down the Miners in minus 6 degrees, with supporting roles from fog, tarns,and Snickers. And a surprise trip down memory lane.
Discover the best beaches in UK – aquatic sea tractors, causeways, cliff stairs to open air theatres and dunes too big to play hide and seek in.
Ferry cross the Mersey, past the half cormorant/half eagle Liver Birds and selfies on the psychedelic Tate floors- travel tales from a rainy November day out in Liverpool.
With a wedding anniversary to celebrate – it has been deemed necessary to revisit the Vegas wedding chapel 20 years on, in 2020. Destiny is calling. Throwing in NYC and a 2 week roadtrip USA – this time with the kids.
Christmas or Hallowe'en? Tricky to tell the difference this Boxing Day hunting for the half man and hooded monk in Madeley in Britain's most haunted hotel. Did we sleep? Would you?
Follow Holidaysfromhels on